Unacceptable professional conduct finding over client who 'did not know what kind of project they wanted'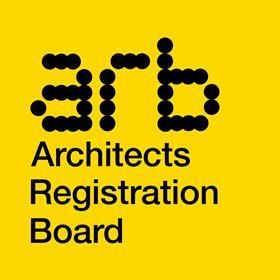 An architect has been formally reprimanded by the Architects Registration Board for failing to enter into written terms of engagement with a client prior to starting work for them – even though they were unclear about what they wanted.
Philip John Mitchell, of Leamington Spa-based practice Mitchell Johnson Marshall, was handed a formal reprimand after being found guilty of two counts of unacceptable professional conduct by the Arb's professional conduct committee earlier this month.
The complaint against Mitchell followed a dispute over £3,000 in fees for work on a property redevelopment project conducted between November 2016 and February 2017.
Despite denying the unprofessional conduct allegations, Mitchell initially told the Arb that his client had not initially decided what kind of project she wanted to pursue and that until the scope of the project was fully understood it was "not appropriate to submit his written terms of engagement", although he said he would have provided them if they had been requested.
The Arb said that correspondence between Mitchell and his client in February 2017 underscored the extent to which he had failed to meet his terms of engagement obligations.
The professional conduct committee said that Mitchell's failures appeared to be "a result of longstanding systematic failings in his practice proceedings", and added that although he had produced supportive references, it was apparent that the reference authors had "a limited understand[ing] of their obligations" under the rules Mitchell had fallen foul of.
It added that during the course of the hearing Mitchell had accepted that he had not sent compliant terms of engagement to clients for some 35 years, and could not inform clients of his firm's complaints-handling procedure because he did not have one.
Despite describing Mitchell's failings as "serious to the extent that [they] diminish both his reputation, and that of the profession generally", the committee opted not to add a penalty to his reprimand, arguing that it would be "inappropriate and disproportionate".