Arb panel makes unprofessional conduct finding and issues £1,000 penalty
An architect who wrongly told a client that oak windows specified for a home renovation project would never need to be treated or painted has been found guilty of unprofessional conduct by the Architects Registration Board.
Mark Stewart, whose practice is based in Loughborough, Leicestershire, was fined £1,000 by the Arb's professional conduct committee following a complaint from a client related to a project commissioned in 2011.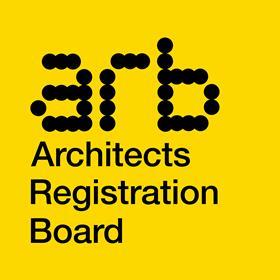 A hearing earlier this month was told that Stewart had repeatedly advised his client to leave the windows' oak frames untreated and unpainted – against the manufacturer's advice, and contrary to a product disclaimer.
It said the client's property had suffered significant water ingress because the window frames had not been properly treated – representing a failure on Stewart's part to carry out his work "faithfully, conscientiously and with skill and care" that amounted to unacceptable professional conduct.
The committee said Stewart was guilty of a "serious failing that resulted in material inconvenience and potential expense to the client" and noted that there had been "no expression of regret, apology, or remorse".
"The matters found proved are serious to the extent that Mr Stewart's failings diminish both his reputation, and that of the profession generally," they said.
However members noted that Stewart had an otherwise unblemished 33-year career as an architect and had engaged fully with the regulatory process.
He was found not guilty of further allegations that he failed to investigate the issues that had arisen with the windows, and failed to act impartially as contract administrator.
The Arb said Stewart's practice was called Building Design. It has no connection to this publication.