National Engineering Bureau
2012 rank: 97
Country: UAE
Last rank: 92=
Architects employed: 85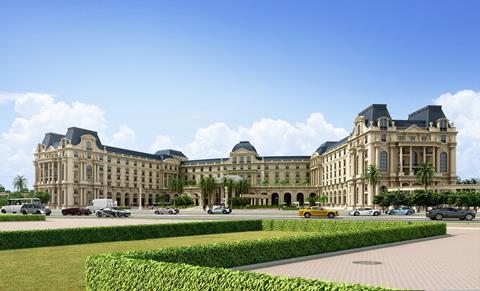 NEB is one of five practices sharing the bottom spot in this year's Top 100, with 85 architects apiece. Which, the sharp-eyed will notice, means there are actually 101 practices in this year's chart. The Emirati practice is first among equals, since it has the highest fee income, $70-79 million.
The firm is working on a busy order book of commercial towers, residential and international schools, mostly in the UAE but it also has $400 million dollars of schools in Nigeria.
In 2012 it plans to target Iraq, Libya and west Africa.