Welcome to the World Architecture 100, BD's compendium of the world's biggest practices.
Every year BD surveys the world's biggest architecture practices to create a report that is one of the most respected annual publications in the industry.

BD subscribers will be able to read the results exclusively here on worldarchitecture100.com.


Almost all of the WA100 are hiring, which means architects can choose from a world of opportunities. David Blackman reports on the hotspots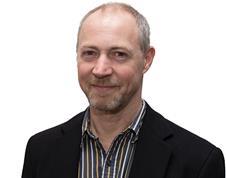 After the largesse of 2014, most top practices reined themselves in last year. But Gensler showed it still has an insatiable appetite for expansion