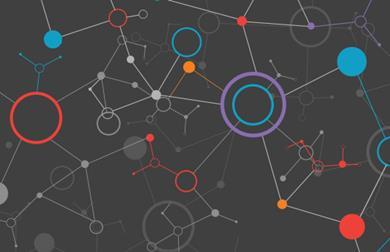 The big consultancies are still the most popular partners for architects - but a good rapport is as important as resources

Across the globe, cities are entering an era of unprecedented, ultra-rapid development. It's down to architects to ensure it is also sustainable

As confidence continues to return to the global market, a clearer picture is emerging of the countries, regions and types of practice that will thrive over the coming years
Prospects for architects look even better than last year, with recruitment on the rise and future work focused on urban centres in emerging economies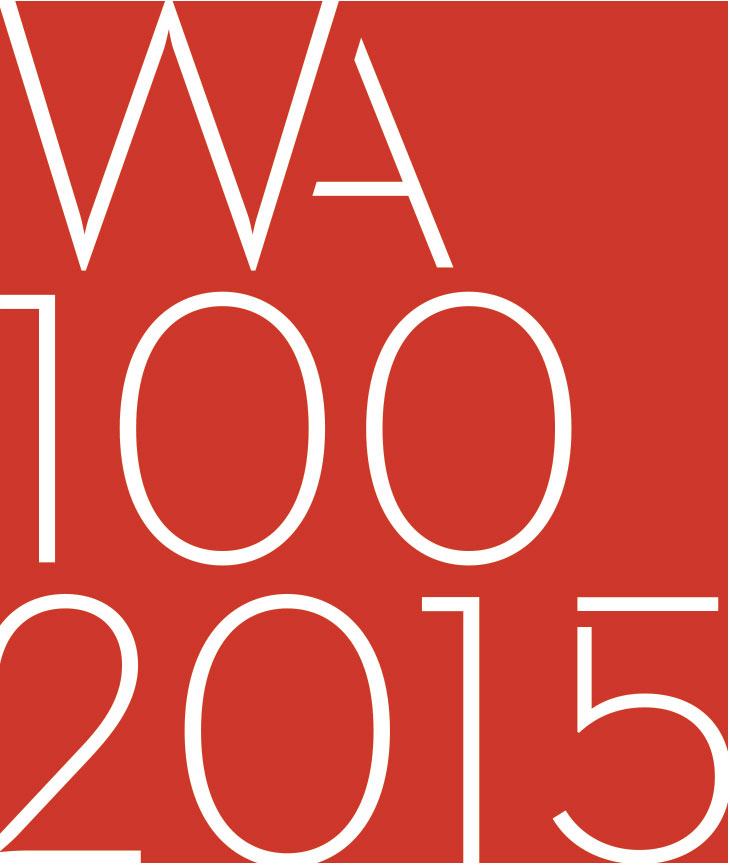 Welcome to the World Architecture 100, BD's compendium of the world's biggest practices.
Every year BD surveys the world's biggest architecture practices to create a report that is one of the most respected annual publications in the industry.
This year we've asked some new questions and BD subscribers will be able to read the results exclusively here on worldarchitecture100.com.