DEWAN ARCHITECTS & ENGINEERS
Dewan Architects & Engineers
2012 rank: 48=
Country: UAE
Last rank: 64=
Architects employed: 205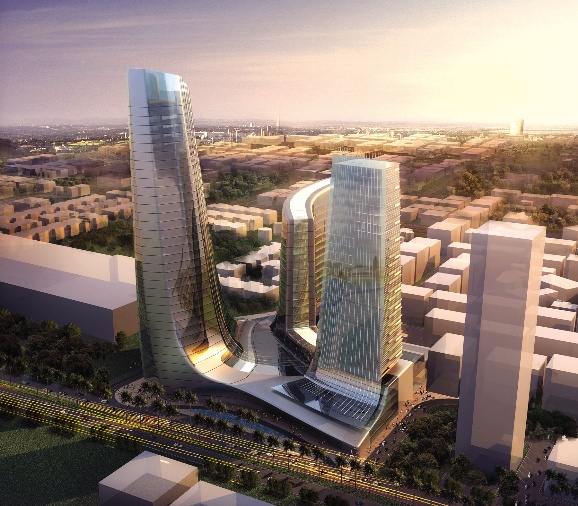 Iraq, the country of its birth, continues to be a rich source of work for Emirates-based Dewan Architects & Engineers, which only re-established itself there in 2010.
It now has four offices in the country — Baghdad, Basra, Najaf and Karbala — and won three projects there last year: a sports club, an Islamic centre and a canal infrastructure project. It continues to be involved in masterplanning Najaf and Karbala, two of Iraq's most historic cities.
The practice has recently opened offices in Doha and Mumbai from which it will attempt to tap into India. It is actively looking for partners to join its possible expansion.
It had less success opening an office in Tripoli, though the contacts made before the war should leave it well placed when reconstruction contracts start being signed.
Despite its increasingly outward focus, most of its work is still in the UAE, though Saudi Arabia is a clear second. Current Emirati projects include the Al Bateen School, Fairmont Hotel and ICT Tower — all on site in Abu Dhabi — and Repton School's Abu Dhabi outpost, won last year.