Cullinan Studio has announced the death of its RIBA Gold Medal-winning founder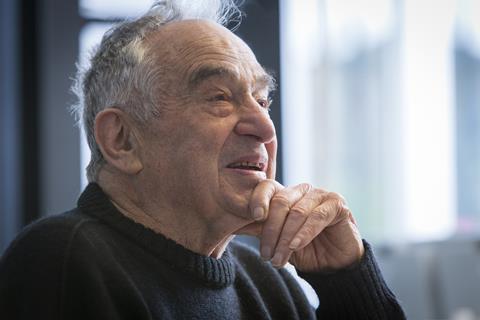 Cullinan Studio has announced the death of its RIBA Gold Medal-winning founder Ted Cullinan. It said Cullinan had died in his sleep on Monday, at the age of 88.
A statement from the practice said Cullinan had been an "inspirational" figure who had been designing for climate change since the 1950s.
"The news that Ted Cullinan passed away in his sleep on Monday is hard for us to take in," it said.
"The inspirational founder of our practice was a true pathfinder for all architects. Ted was designing for climate change 60 years ago with a holistic vision for the practice of architecture that he described as a social act.
"His legacy is in the buildings and places he transformed, in his model of architectural practice, but perhaps most powerfully in the thousands of people he taught and inspired throughout his long life. We share our deepest sympathies with his family and all his many friends."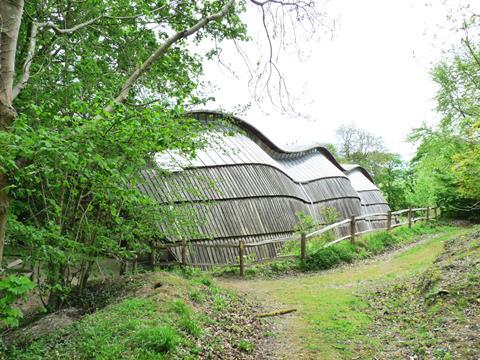 Born in north London in 1931, Cullinan studied at the Cambridge school of architecture, where he "salivated over Le Corbusier's Unité at Marseille and the lovely hairy Maisons Jaoul", before going to the Architectural Association. His tutors included John Killick, Denys Lasdun and Peter Smithson.
He worked for Lasdun in the early 1960s, where his projects included the famous "ziggurat" halls of residence at the University of East Anglia. He founded Edward Cullinan Architects in 1965.
Cullinan received the RIBA Gold Medal in 2008 in following a long campaign from his supporters – including Richard MacCormac and then-RIBA president Sunand Prasad.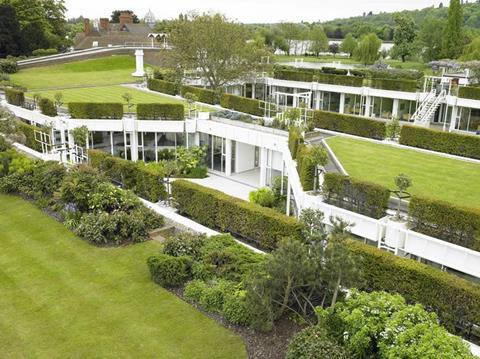 Prasad said at the time: "Ted Cullinan has shown us how a keen awareness of the natural environment and a deep engagement with those who use and experience buildings can generate compelling and poetic architecture."
In his acceptance speech, Cullinan revealed how a lack of sporting prowess at school sowed the seeds of his architectural career.
"I could not work out how to throw, or catch, or even to hit balls," he said. "So in my last two years I was let off cricket and tennis and put in charge of [building] a boathouse.
"It introduced me to the pleasure I've had from the slow process of building buildings myself, for all the rest of my life."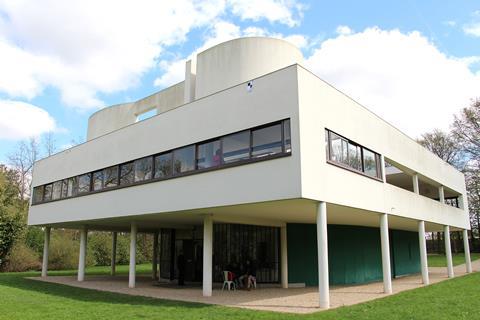 .