Search for world's biggest architectural practices begins
Building Design has launched its survey to find the world's biggest architect.
Now in its 18th year, the WA100 is an annual ranking of the world's top one hundred firms.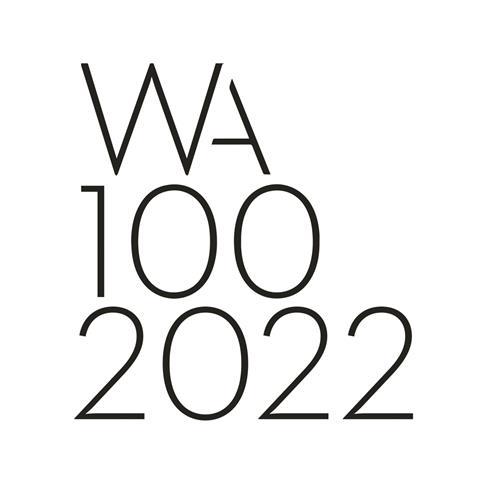 The WA100 is the key reference for clients looking for architects on every continent. It includes detailed breakdowns of the biggest operators by work sector in each region of the world. It also polls architects on their feelings about the state of the world economy and the countries and markets with the greatest potential for growth in 2022.
The biggest practice in the 2021 report – for the sixth year running – was Gensler with 2,506 architects.
Foster & Partners was the top-ranked UK firm in 25th place with 456 architects, with housing specialist PRP making an appearance in the list for the first time.
The rankings are established by participating in the WA100 survey. To make sure you have a chance of making it into the world's most authoritative list of international practices please click here. Firms have until October 4 to complete the survey.
The WA100 2022 will be published in January. Building Design subscribers will receive a complimentary digital copy. To ensure you don't miss your copy, subscribe to Building Design now.
How do we complete the WA100 2022 survey?
Follow this link to complete the survey by October 4.