DLR GROUP
DLR Group
2012 Rank: 37
Country: USA
Last rank: 35
Architects employed: 290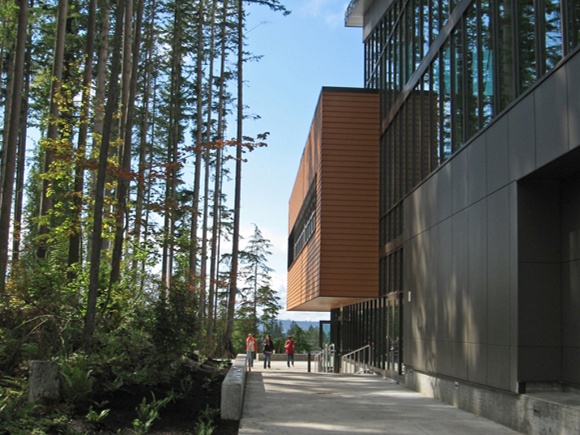 The world leader in education, ranked by fee income, last year it earned $63 million from the sector.
It is also second in the world in criminal justice, from which it took $16 million. No jokes at the back about transferable skills, please.
Most of its $120 million+ global income comes from the USA, where it has 10 offices. Curiously, it claims not to have a formal HQ location, instead listing all 20 and its studio in Shanghai equally.
Last year's wins included a conference centre for Jefferson City in Missouri.
The multi-disciplinary firm also offers engineering, planning and interiors.