Sustainability 50: Prince ploughs on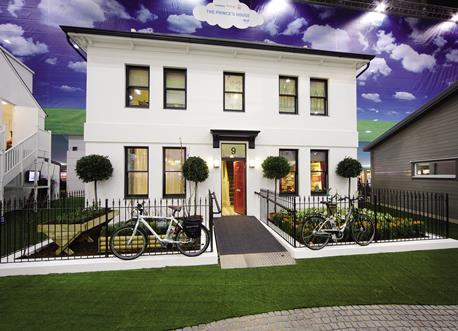 Hard to place but significant nonetheless, Charles may polarise opinion but his contribution to sustainability is unquestionable.
Whereas much of the sustainability sector has focused on technology's potential to reduce our carbon consumption, the prince has sought to promote a more environmentally friendly way of life.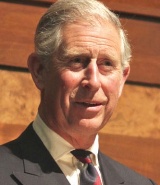 His most recent building project, Sherford, in south-west England, due to be completed in 2020, has been hailed as the greenest settlement in Britain. The prince's advisers have suggested that cars should be banned from some areas and three-quarters of buildings fitted with solar panels.
True to the prince's view that we need to change our way of life from the food we eat to where we live, an organic farm is planned for the 160ha park along with cricket pitch and bowling green.
Many of the prince's ideas were first tested at Poundbury in Dorset where high-density, mixed-tenure residential areas prioritised pedestrians over cars. However, the town made no attempt to dissuade people from driving and its architecture prioritised tradition over energy efficiency.
In the last decade, the Prince's Foundation has emerged as a key player in the sustainable homes debate. Last year's unveiling of The Natural House at the BRE Innovation Park epitomised the foundation's approach, eschewing high-tech solutions in favour of natural materials and traditional building techniques to achieve an exemplary standard of thermal efficiency.
Recently the prince has used his role as president of environment charity WWF-UK to bemoan the loss of our "personal sense of connection to the natural world".