St Andrews biomedical centre rated BREEAM Outstanding
BMJ Architects' scheme is first UK laboratory to achieve highest sustainability rating
A bio-medical research facility at St Andrews University designed by BMJ Architects has become the first laboratory in the UK to be awarded a Breeam outstanding rating.
The £10.2 million Bio-medical Science Research Complex (BSRC), which will be used to carry out research into microbial infection and human immunity, is also the first building in Scotland to achieve the rating.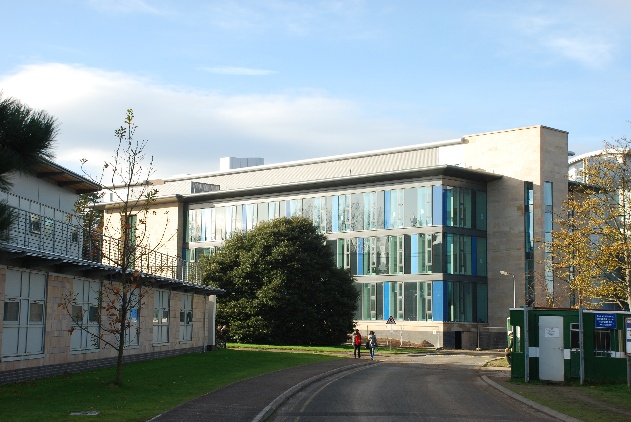 James Naismith, director of BSRC, said: "Due to the nature of the work carried out in them, laboratory buildings are often energy intensive in construction and operation.
"In the first nine months of operation however, our building is costing less to heat, light and power than predicted, and has beaten every environmental target we set for it."
The building uses a combined heat and power plant which uses 54.2% less energy than grid electricity and gas boilers. Natural ventilation, "free cooling" in laboratory areas and natural shading have all been used to help maintain temperature without using energy.
Turner & Townsend managed the project. Director John Tavendale said: "We commissioned an excellent design from BMJ Architects and are proud to have delivered a highly efficient building which us both a first for Scotland and a first for laboratories across the UK.
BMJ has completed several similar projects in recent years including biomedical and cardiovascular research buildings at Glasgow University and a clinical research centre at Guy's & St Thomas' Hospital in London.