Posted by: Ellis Woodman
29 October 2012
The news that Zaha Hadid is soon to complete her first project in Russia, a house on the edge of Moscow for the billionaire, Vladislav Doronin and his partner, Naomi Campbell, closes a circle in the architect's career.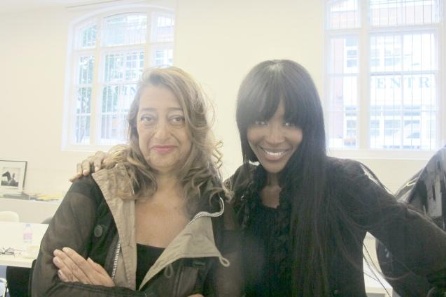 The work of the early twentieth century Russian avant-garde has served as a primary reference for Hadid since as far back as Malevich's Tektonik, her design for a hotel on the Thames, which she presented as her graduation project while a student at the Architectural Association in 1977.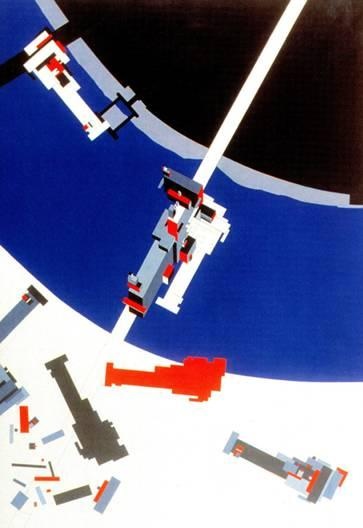 Her energetic adoption of the sculptural possibilities opened up by parametric modelling may have subsequently rounded the corners off Hadid's formal language but in the sky-seeking dynamism of this latest design we can still trace echoes of projects like El Lissitzky's Skyhooks (1925) and Chernikhov's Hammer and Sickle Architectural Fantasy (1933).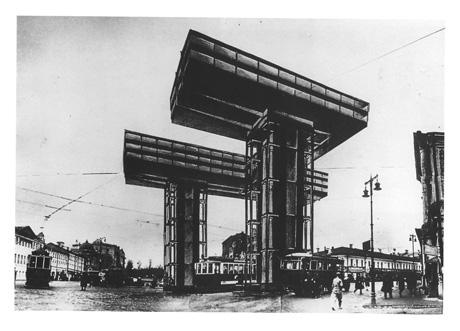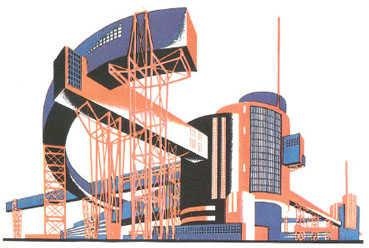 And yet, as clear as the formal lineage may be, one very obvious point of distinction remains.  Through their designs the Constructivists were attempting to coin an iconography that reflected the communist values of the newly forged Soviet Union, while Hadid's architecture all too convincingly reflects the image that her oligarch client and his supermodel girlfriend seek to project to the world. 
One only needs to consider Richard Meier's liberal borrowings from Le Corbusier or Peter Eisenman's plundering from Giuseppe Terragni's oeuvre to appreciate that architects have never been slow to put the work of their more politically-minded forbears to new and very different uses.  Nonetheless, Hadid's new project is freighted with a particularly sour irony. 
Where the constructivists' drawings describe a world soundtracked by massed workers roaring through The Internationale, looking through the images of the Doronin/Campbell house it is not the worker that one hears: it is the rage of a south-London diva on the point of lobbing her blackberry at the worker's head.