Entries open for the 2009 Carbuncle Cup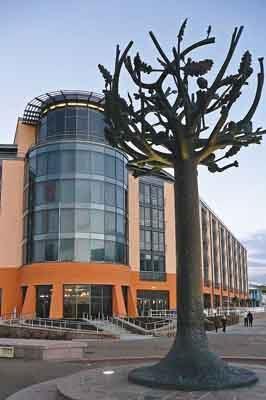 2009 Carbuncle Cup – nominations now open to find the most hideous new building completed in the UK in the last 12 months..
Now in its third year, the Carbuncle Cup is to the Stirling Prize what the Golden Raspberries are to the Oscars and over the next four weeks we'll be taking your nominations for this year's prize.
High profile monstrosities, value-engineered shockers, buildings so ugly they freeze the heart - crap architecture continues its march across our towns and cities.
From your suggestions, we'll draw up a shortlist and the winner will be decided by a panel of expert judges, and announced in the autumn.
So get those nominations in, either by commenting below or emailing us at bdonline@ubm.com telling us where the building is and why it deserves to win. Pictures are welcome.