West Ham looks to public funds to pay for stadium conversion
Football club only willing to pay £3m towards £160m refit
Taxpayers can be expected to foot the bill if the Olympic Stadium is handed to West Ham United and converted into a football stadium.
This week the stadium committee of the London Legacy Development Corporation (LLDC) met for the first time, with what to do about the venue top of its agenda.
West Ham's bid for the stadium is the frontrunner of the four proposals received, but a senior Olympic source, speaking on the condition of anonymity, has told BD that turning it into a 60,000 seat football stadium has been priced at £160 million with the Premier League side understood to have offered less than £10 million towards its conversion costs.
"My understanding is they've offered £3 million," the source said. "They're playing hardball. I can't see them going much into double figures. Their reasoning is that it will be publicly owned so why should they put money into it?"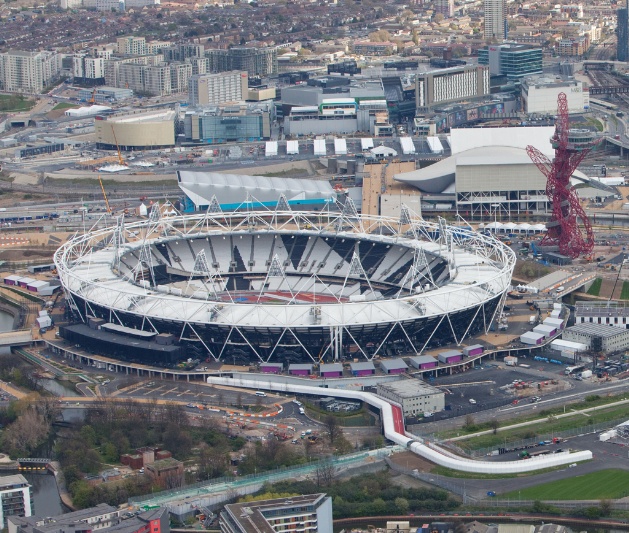 Source: Locog
West Ham's plans are understood to include temporary seating – rather than the retractable seating in place at the Stade de France in Paris – which can be laid over the running track that surrounds the stadium's grass infield, which will double up as the football pitch. This will be removed during the three months of the football close season.
The LLDC has already promised that the 2017 World Athletics Championships will be held at the stadium ruling out the possibility that it will be knocked down.
The LLDC board is scheduled to meet in the middle of October with a decision on who the tenant of the stadium will be due later that month.
Three other offers have been made for the stadium, including a bid from League One side Leyton Orient which has an average crowd of just over 4,000 a game. But the source said: "The other three bids aren't as serious as West Ham's. I think theirs is the only really serious bid."
A spokeswoman for the LLDC said it would not comment until the assessment of all bids had been completed, but confirmed that four were still in the running for the deal which will be let under a 99-year lease.
Original stadium architect Populous has helped out on West Ham's bid, but earlier this year its principal Rod Sheard said the stadium should not be given to a football club. "My personal view is if it can find a solution that brings in the income but does not have to resort to professional sport that would be nice," he said. "I think it could be a good outdoor amphitheatre."
He estimated that its annual running costs will be £5 million a year.