US architects would re-elect Obama, poll finds
As US voters go to polls, AIA explains pros and cons of both candidates
If architects were deciding the American election Barack Obama would win, according to a poll published in the magazine of the American Institute of Architects (AIA).
The online survey found 59.5% of architects favoured Obama over Republican challenger Mitt Romney - a higher proportion than among the general public over the same period.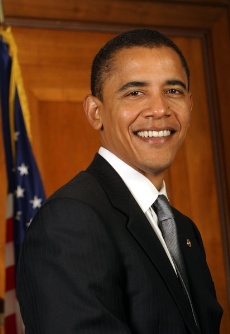 The result of September's poll was published in the latest issue of The Architect alongside two pieces by US political journalists arguing why each candidate would be better for the profession.
Jamelle Bouie argues that "the profession would be best served by a continuation of the path set by the Obama administration".
He cites tax measures introduced by the president which favour small businesses, and also the Affordable Care Act which exempts firms with fewer than 50 employees – most architects' practices – from providing insurance to their employees.
But Philip Klein criticises Obama for the failure of his $833 billion economic stimulus package to provide shovel-ready projects. Klein also believes his tax policies will "punish architecture firms in particular", partly because they will discourage the public from building or renovating homes.
Romney, by contrast, has promised to repeal red tape introduced by Obama and lower taxes, argued Klein.