Stanton Williams takes on locals for Swiss lab job
Stirling Prize winner only overseas firm shortlisted for Zurich work
Stanton Williams is the only foreign architect to be shortlisted for a scheme in Switzerland to design a new physics building at a university in Zurich.
The firm has linked up with a number of Swiss firms including local practice Stähelin Architekten to bid for the work at ETH Zurich.
The university wants to build a 15,000sq m laboratory and research building for its Hönggerberg campus located just outside Zurich. The building will include laboratories, teaching spaces and offices.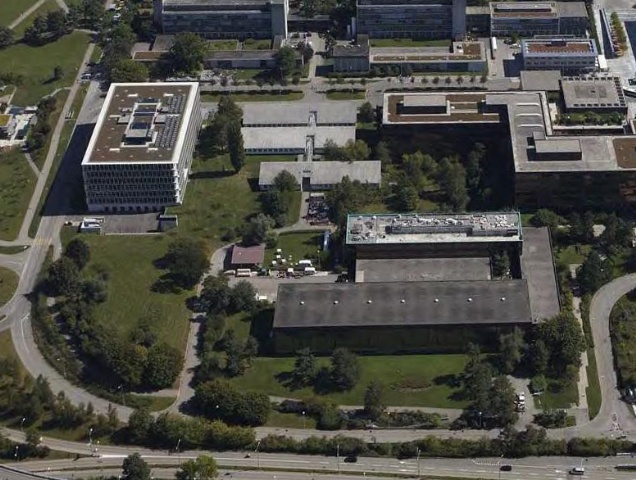 The campus is being developed as a masterplan and shortlisted practices are also being asked to work up proposals for a potential second building adjacent to the physics building.
A winner is due to be announced this June.
The other shortlisted architects are Mlzd Architekten, Harry Gugger Studio, Boltshauser Architekten and EM2N.