RIBA launches consultation on future of Portland Place
Review being conducted by Sarah Williams
RIBA has launched a consultation on the future use of its headquarters at Portland Place.
The consultation has called for views on the future use of the building in central London, with Sarah Williams appointed last autumn to conduct a strategic review of the options.
She said: "This survey is the start of a detailed process which will include defining the role that 66 Portland Place plays in the RIBA's long term vision and values.
"Our detailed consultation will gather views and ideas from our members, staff and other users of the building including visitors, neighbours, meeting room clients, cultural partners, sponsors and patrons."
The Kent-based architect and client adviser will help the institute develop a vision for the next 80 years of the building which continues to be used by the public with its cafe and restaurant as well as exhibition space.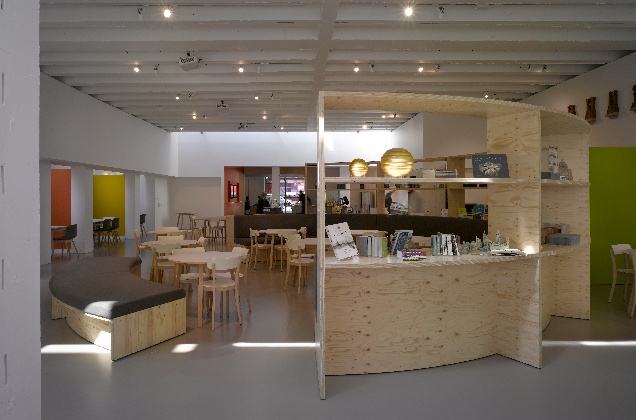 Source: Nick Cane
The consultation follows the completion last summer of Theis & Khan's £2.9 million redevelopment of 76 Portland Place, the RIBA's new administrative offices.
The RIBA has taken a 40-plus year lease on 76 Portland Place, which was home to the Institute of Physics. The building is the new home to 180 staff who have moved in from Portland Place as well RIBA's offices in nearby Portland Street and Bonhill Street.
The RIBA library has remained at 66 Portland Place, while it continues to hold events there including the Stirling Prize. RIBA president Jane Duncan continues to have an office there as well.
To participate in the survey and learn more about the consultation for 66 Portland Place at: www.architecture.com/Reimagining66PP