Quinlan Terry fined £25,000 for destroying two listed buildings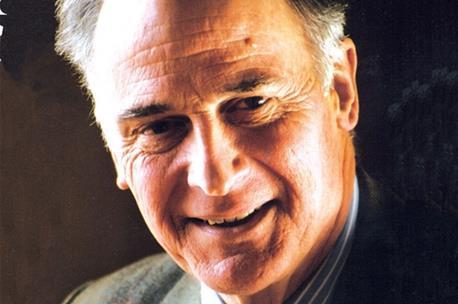 Leading neo-classical architect Quinlan Terry has been fined £25,000 for destroying two listed buildings in London's Regent's Park.
Terry, 70, pleaded guilty to three breaches of planning laws at the City of Westminster Magistrates' Court. Contractor Walter Lilly and Co was also fined £20,000.
The two Regency Gatehouses were destroyed in December last year during Terry's refurbishment of Hanover Lodge, designed by John Nash and owned by the Crown Estate.
A spokesman for Westminster Council said the North and South lodge were all but razed to the ground when their roofs, front facades and part of their flank walls were pulled down.
Terry – dubbed Prince Charles' favourite architect– was unavailable for comment today but it is understood to have argued that the two buildings collapsed when the contractors demolished neighbouring buildings.
Westminster City Council's Cabinet Member for Planning, Robert Davis, said:
"Westminster has a rich architectural heritage and it is the council's duty to protect this for future generations. For one of the country's pre-eminent architects to fall foul of the law is disappointing, but I hope the size of the fine will send a very clear signal to anybody who thinks they can damage or destroy listed buildings without regard, whoever they may be."
The council said it will now work with the architect to ensure the buildings are restored as close to their original condition as possible.