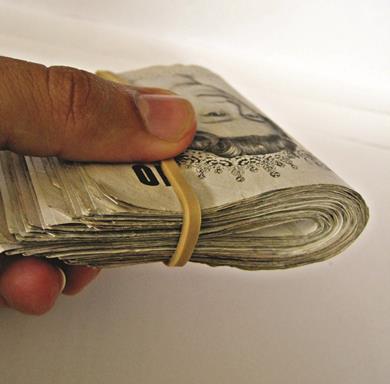 Take part in our architecture procurement survey and win iTunes or London Graphics vouchers worth £50
The issue on procurement (News April 5) is really very simple. The more complex the process, the larger the organisation and the more removed the client is from the purchasing — the more expensive it gets.
As the RIBA puts its finishing touches to the procurement reform paper Building Ladders of Opportunity, further evidence has come to light suggesting it's sorely needed.
Months spent consulting industry bodies for the report on procurement reform are a waste of everybody's time

A new range of standardised school buildings is likely to fail on all counts