Plans for subterranean hotel beneath brutalist landmark rejected
Planning committee rejects plan to turn underground car park into hotel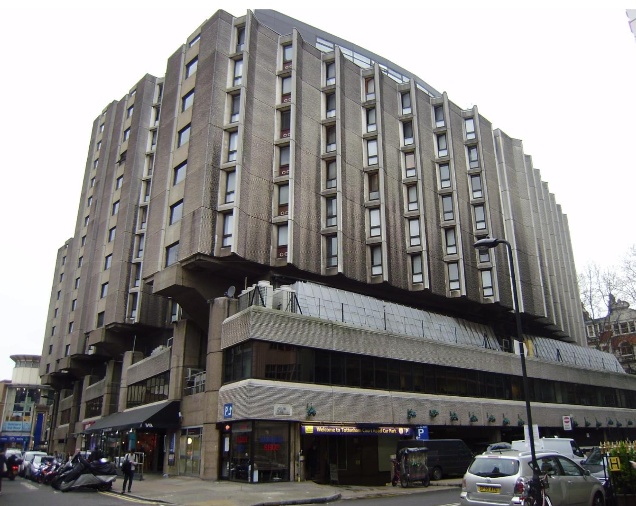 Proun architects' proposal to convert an underground car park into a windowless hotel 15m below the streets of London's West End has been thrown out by Camden council.
The rejected plan involved levels -4 and -5 beneath the former Central London YMCA and St Giles Hotel which was designed by the Elsworth Sykes Partnership in the early 1970s.
The distinctive brutalist hotel, which replaced an Edwardian YMCA building on Tottenham Court Road, would not have been affected by the scheme.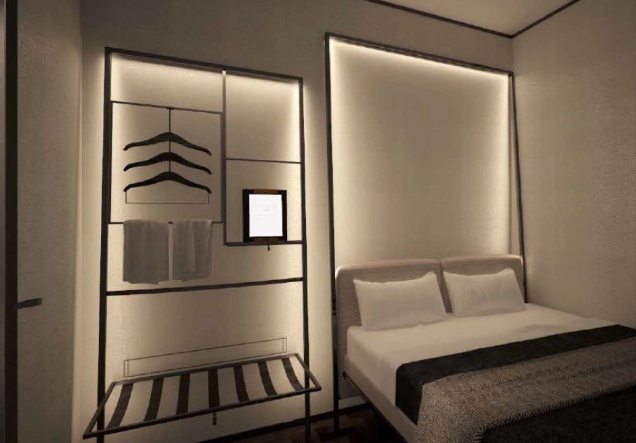 The 166 artificially lit rooms, beneath three existing levels of a YMCA health club, would have been operated as a budget hotel accessed from Great Russell Street.
The minimum room size would have been 10sq m. There would have been a guest lounge but no restaurant – just vending facilities. Three fire escapes were included.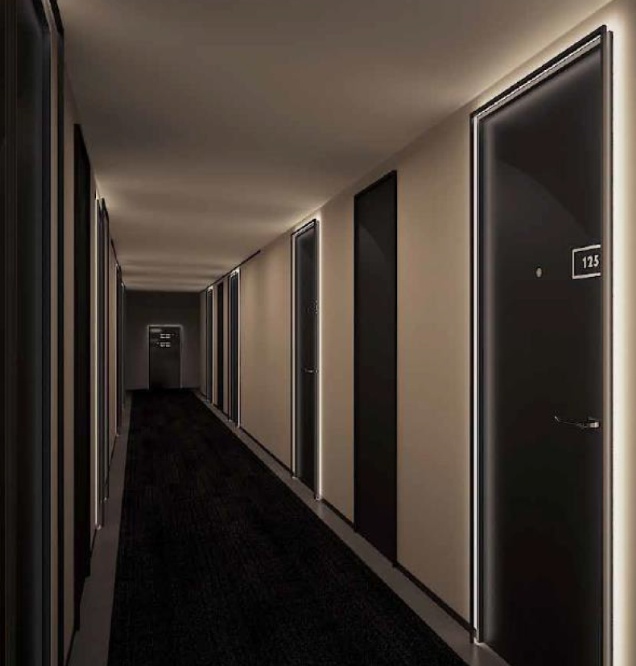 Camden councillors objected to the fact that the subterranean hotel would have no windows and feared the rooms could be adversely affected by the West End's poor air quality.
Cllr Stephen Stark was quoted in the Evening Standard as saying: "With no windows in the rooms, it's not a zero-star rating for the hotel but probably minus five stars."