Sutherland Hussey and BIG lose out
Mecanoo has won a design competition for a new cultural building in Norway.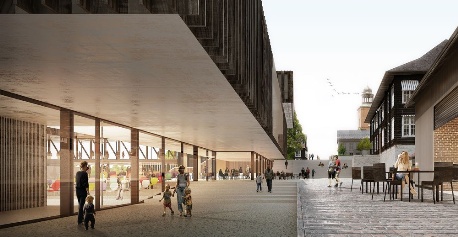 The Dutch practice has teamed up with Oslo firm Code Arkitektur to design the Knowledge and Cultural Square in Kongsberg, a former mining town 50 miles south of the capital.
It beat off competition from firms including Sutherland Hussey, Richard Murphy, Brisac Gonzalez and BIG.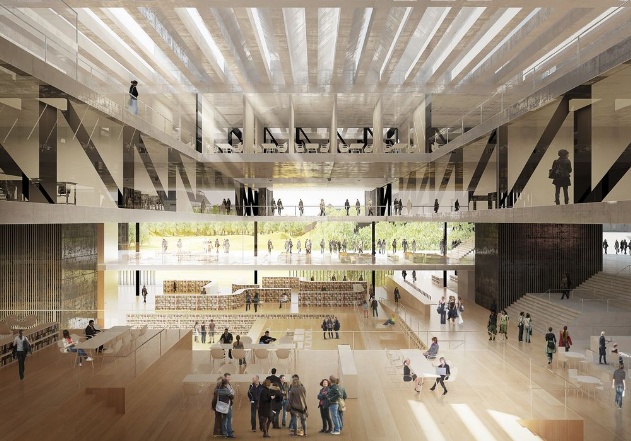 Dubbed the Silver Factory, Mecanoo's design is aimed at increasing tourism to the town. Jury chairman Erik Løfsnes said: "This is a project that can become a real cultural and educational attraction, both nationally and internationally."
The winning design also includes options for future expansion of other function such as student housing, sports facilities and businesses.