HOK scoops £167m deal in Sicily
Architect beats 14 rivals to win international design competition
HOK has been selected from 14 international firms to land a £167 million biomedical research facility near Palermo in Sicily.
Plans for the 31,000sq m Ri.MED Biomedical Research and Biotechnology Centre were unveiled yesterday at an event attended by Italian politicians including prime minister Mario Monti.
The centre, to be managed by the University of Pittsburgh Medical Centre, is intended to be a global hub for biomedical research and development.
It is expected to open in 2016 and, when fully operational, to employ more than 600 scientists and other staff.
Plans for future phases on the campus include a new hospital and medical school.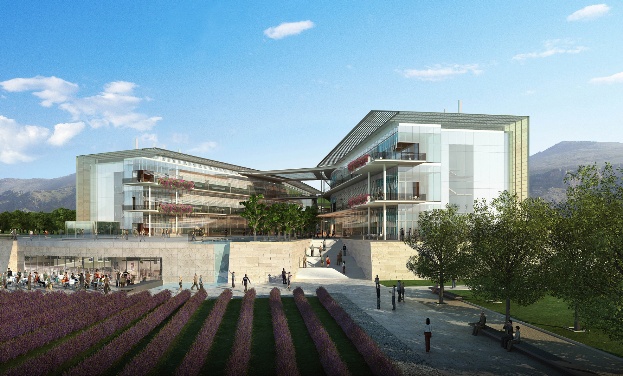 The HOK-led joint venture team includes fellow World Architecture Top 100 practice Progetto CMR in Milan, Buro Happold and local Sicily practices De Cola Associati, based in Palermo, and Eupro.
Bill Odell, design principal for the project and HOK's director of science and technology, said: "Our design integrates cutting-edge technology with flexible, functional space. The goal is to create an extraordinarily functional yet iconic facility that will advance modern medicine."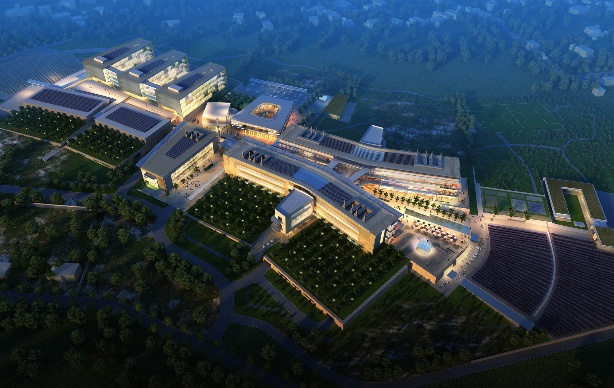 The design promotes communication by organising the research facility as a small, compact village integrated into the landscape. A pedestrian street connects all of the buildings and offers views of the Tyrrhenian Sea to the north and the mountains to the south.
Laboratory space has been divided into four wings on three floors while floor-to-ceiling glass is designed to maximise visibility between laboratory and documentation areas and increase natural light.