Fletcher Rae lands Nigeria work
Manchester firm is lead designer on £138 million needle factory
Manchester practice Fletcher Rae has been appointed lead design co-ordinator on a medical manufacturing factory in Nigeria.
The firm will manage 26 consultants working on the £138 million deal at Port Harcourt. The scheme is being backed by the World Health Organisation.
The new factory will produce one billion auto-disabled syringes – which cannot be used again after one use – as part of a drive to reduce the spread of HIV and other infectious diseases.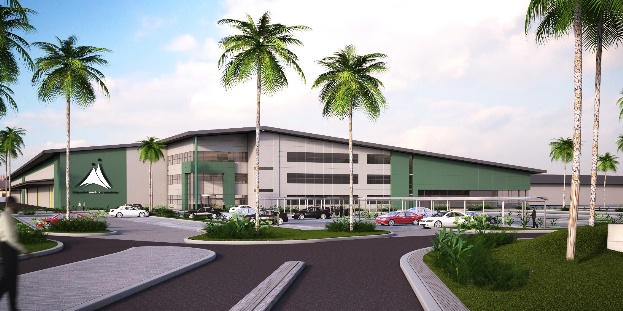 It will also make one billion hypodermic needles and 120 million infusion sets.
The 50,000sq m complex will be operated by Integrated Medical Industries and is due to be completed in April 2014.