Design competition launched for Hong Kong museum
Rafael Moneo to chair jury for M+ museum
The West Kowloon Cultural District Authority has launched an international design competition for a new museum in Hong Kong.
The museum, M+, will showcase visual culture and the authority hopes that its 15,000sq m of exhibition space will allow it to be on par with the MoMA in New York.
Lars Nittve, executive director of M+, said: "A museum for its time and place also requires a building for its time and place. We are looking for a design team who share our values and ambitions and will work with us to set M+ apart as an entirely unique museum."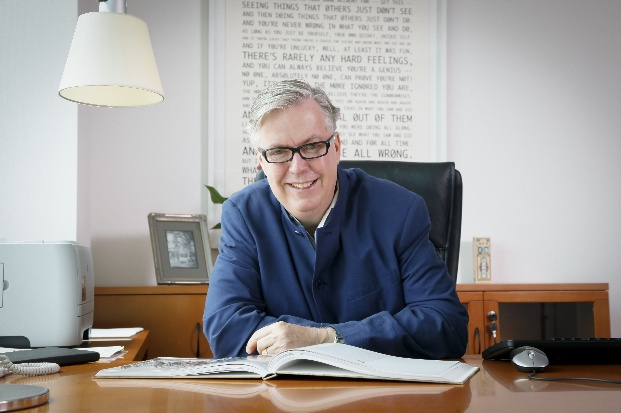 The museum will sit at the edge of a 14ha park on the waterfront at Victoria Harbour and facilities will include an education centre, archive library, bookstore, theatres, studios and outdoor green spaces.
Rafael Moneo will chair the jury, which also includes Eve Blau, adjunct professor at Harvard University's Graduate School of Design, Kathy Halbreich, associate director of Museum of Modern Arts in New York,  William Lim, Hong Kong architect, Victor Lo, chairman of the Hong Kong Design Centre, Leslie Lu, Hong Kong architect, Lars Nittve, executive director, M+ and Uli Sigg, the world's leading collector of Chinese contemporary art. 
The deadline for expressions of interest is October 15. Further details can be found here.