Conran honoured by Prince Charles
Design Museum founder recognised for philanthropy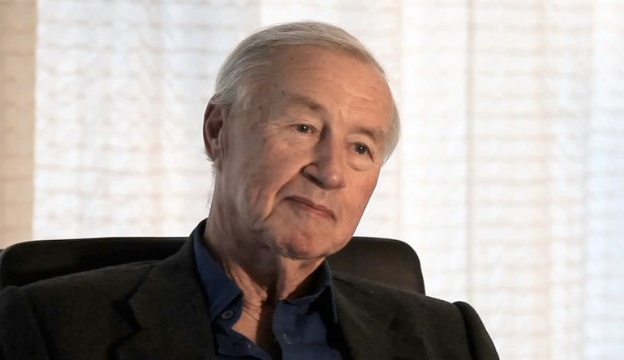 Terence Conran is being honoured today for the £50 million in funding he has given to the Design Museum over the past 30 years.
He is being presented with a medal for Arts Philanthropy by Prince Charles under the Prince of Wales Medal for Arts Philanthropy programme.
Conran was one of 20 philanthropists to go forward to a final judging panel with others due to be presented with a medal including Peter Moores, the former chairman of the Littlewoods football pools, and businessman Gerald Elliot and his wife.
The medals have been presented since 2008 and are awarded to philanthropists from both the UK and overseas.
The Design Museum founder is giving more than £17 million to the £80 million cost of the museum's new home at the Commonwealth Institute in west London. John Pawson is redesigning the interior of the grade II listed building while OMA is working on a surrounding residential development. It is due to open in 2014.