Brits chase Latvia art musuem
Caruso St John and Adjaye up against five overseas practices
Caruso St John and David Adjaye are up against five others in an invited competition to find an architect to design a new €30 million (£21 million) art museum in Latvia.
Competition organiser Malcolm Reading Consultants asked 25 firms to send in proposals for the scheme for the Latvian Museum of Contemporary Art which wants the building in the capital Riga to become the most visited art museum in the Baltic states. It will be built on a patch of land that was formerly used as a railway depot and sidings.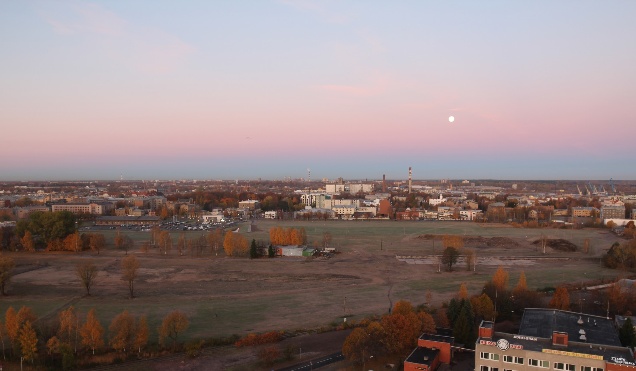 Local firms are being asked to register as potential partners for the work and Reading added: "This is a model of collaboration that we have promoted to great success. On the Glasgow School of Art, Steven Holl won the competition with a Scottish firm, JM Architects, as design partner. JM Architects found the experience invaluable and subsequently the two practices have successfully worked together."
An exhibition of concept designs is planned for the late spring with a winner due in late May.
The museum is being bankrolled by a husband and wife charity foundation – the Boris and Ināra Teterev Foundation. Boris Teterev made his fortune in the Russian car industry before selling up his dealership back in 2008. He and his wife are the biggest arts and culture philanthropists in Latvia.
THE SHORTLIST
Adjaye Associates (UK)
Architects Lahdelma & Mahlamäki (Finland)
Caruso St John (UK)
Henning Larsen Architects (Denmark)
Neutelings Riedijk Architects (Netherlands)
Sauerbruch Hutton (Germany)
wHY (US)