Big rise predicted in sustainable building projects
UK and Singapore expected to lead world in green construction
The UK is one of the world's leaders in renovating buildings to make them more sustainable, according to a new survey of architects and other property professionals by US consultancy McGraw Hill.
The survey of the construction sector in 62 countries found that 65% of firms questioned in the UK are planning green renovation projects over the next three years – second only to Singapore, where the figure is 69%.
The findings also showed that the green building sector continues to grow globally despite the economic downturn. More than half the firms questioned predicted that over 60% of their work will be in green projects by 2015, up from 28% of firms in 2012.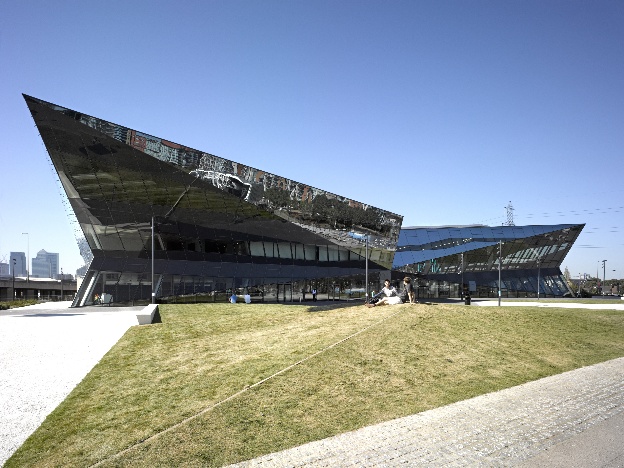 Source: Edmund Sumner
In addition the survey shows the shift in thinking towards green building as a business opportunity rather than a niche market because of the improved efficiencies and long-term value it offers.
Firms now report their chief reasons for building sustainably as client and market demand (33% and 35%). In contrast, 42% of firms questioned in 2008 said the top reason motivating the green building market was "doing the right thing".
The sector predicted to have the most "green" activity over the next three years is commercial new-build - 63%, up from 48% in 2008.
Retrofitting existing buildings is expected to be the second-busiest sector, followed by institutions (including schools and hospitals)