Atkins in £2bn takeover talks with Canadian firm
Shares soar in major employer of architects after approach from SNC-Lavalin
Shares in Atkins have leapt by 30% since Monday, after the engineering firm – which employs hundreds of architects – confirmed it was in talks with Canadian consultant SNC Lavalin over a possible £2bn takeover.
The Montreal-based firm has made an offer for Atkins – which last year posted revenue of £1.8bn and pre-tax profit of £131.1m – that the UK firm's board said it was ready to recommend subject to certain conditions being agreed.
According to BD's latest WA 100 rankings, Atkins employs 369 architects and is 33rd biggest practice in the world.
SNC Lavalin is involved in a range of infrastructure projects across the world, including developments in the North Sea, as well as the Timetable Advistory System for UK railways.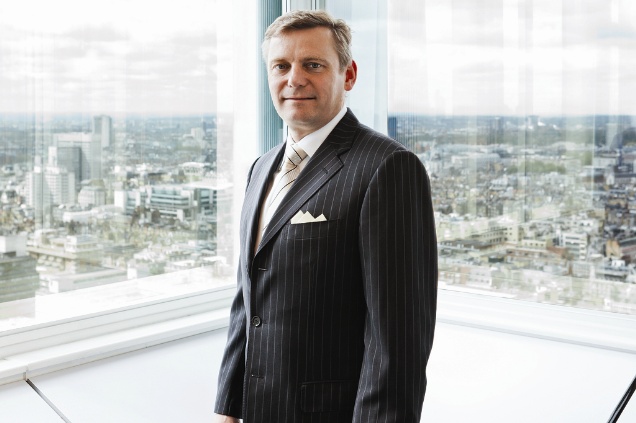 The Canadian firm turned over C$8.5bn (£5.1bn) in 2016, with 44% of its activity by sales in Canada, and 5% in Europe.
Sector-wise, almost half of the firm's business is in oil and gas, while it also covers the infrastructure and power sectors.
SNC-Lavalin has until 1 May to make a firm offer.
Atkins chief executive Uwe Krueger said: "There can be no certainty that a firm offer will be made, nor as to the terms on which any firm offer might be made."
Atkins and SNC Lavalin - how they size up
| | | |
| --- | --- | --- |
|   | Atkins | SNC Lavalin* |
| Turnover | £1.86bn | £5.06bn |
| Pre-tax profit ** | £139m | £152.7m |
| Earnings per share | 107.3p | 101.6p |
| Employee numbers | 18,052 | 35,000 |
*SNC Lavalin financials translated as C$1.67 = £1
** SNC Lavalin shows net income attributable to shareholders
Year-ends - Atkins: March 2016; SNC Lavalin: December 2016