Atkins and BDP announce deals from UKTI summits
Legacy corporation appoints Atkins to oversee technical transformation of Olympic Park
Atkins and BDP have announced a string of major contracts which they are crediting to their involvement in the UKTI's British Business Embassy summits.
Most of the jobs are in China and the Far East but Atkins also revealed it has been appointed by the London Legacy Development Corporation to oversee the technical transformation of the Olympic Park after the Games.
This will include guidance on the removal of temporary infrastructure, the conversion of permanent venues into legacy configurations and the development of new facilities. Atkins is the official engineering design services provider for the London 2012 Games.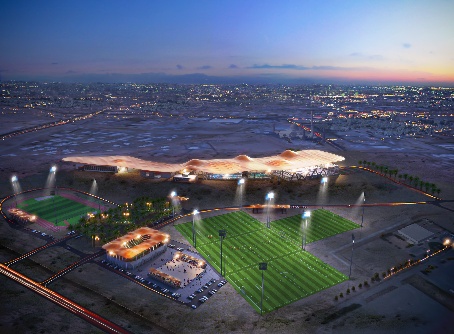 The British Business Embassy was set up in Lancaster House on the Mall to showcase British ingenuity and capitalise on the arrival of the world's political and business leaders for the Olympic Games.
Prime minister David Cameron said he wanted British firms to pick up major overseas construction contracts during the Games..
But a number of leading architects, and smaller practices told BD they had not been given a chance to attend the networking summits.
BDP has picked up three jobs in China, the previous Olympic host nation which was the subject of an entire day of debates and networking at Lancaster House.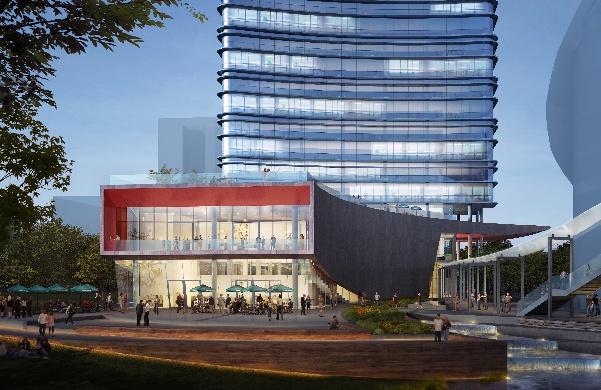 Included in this is a deal to masterplan the Xi'an Jiaotong/Liverpool University in Suzhou as well as designing a number of its buildings.
As well as its Olympic Park work, Atkins announced it has been appointed to design a £1.3 billion community for 130,000 people in North Wathba, Abu Dhabi.
It has also landed the £50 million Sultan Qaboos Sports Academy in Muscat, Oman, and a 1,200,000sq m twin supertall tower project in Zhengzhou, China.