What have robots got to do with architecture?
A RIBA Silver Medal-winning film has refired debate about the award's agenda
This year's RIBA Silver Medal has once again raised the curtain on the annual pantomime of debate between the profession and academia, prompting accusations that the prize no longer rewards the discipline of architecture.
Following in the footsteps of crying coastal defence systems, biomimetic power plants and dreamy perceptual observatories, Bartlett student Kibwe Tavares's Robots of Brixton has provoked a torrent of outraged comment on bdonline that this is "not architecture".
Set in a dystopian "augmented Brixton," the project uses robots as a metaphor for a subjugated class of migrant labourers, designed to carry out the tasks that humans are no longer inclined to do. An animated film follows the lives of young robots surviving at the sharp end of inner city life, battling police and smashing shop windows in scenes based on footage of the 1981 Brixton riots. But many bdonline readers were unconvinced.
"There are people out there doing much better robo-sci-flimflam which this should be judged against; not architecture," commented one. "While we're at it, let's give a country music award to a particle physicist," chimed another.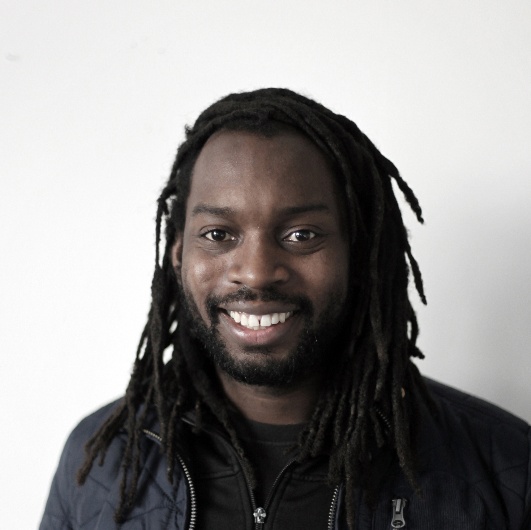 All in the presentation
The controversy follows recurring criticism in recent years that the President's Medals reward presentation skills over architectural ability, and encourage projects that have a tenuous grip on reality.
"There are no problems identified in these projects, and there is no architectural imagination or problem-solving on display," said Patrick Lynch, director of Lynch Architects. "The RIBA appears to select design judges who can be trusted to promote the oxymoron of technology-driven creative freedom. Architecture is reduced to drawing and drawings [are] invariably reduced to digital rendering."
But other academics have been quick to defend the winning projects, arguing that students ignore embracing these communication techniques at their peril.
"These skills are absolutely fundamental to architects being able to get their ambitions across to the public," said Neil Spiller, dean of architecture at the University of Greenwich. "Digital animation is undoubtedly a tool that most architects of the future will need."
Skill, style or substance
Alison Brooks, a member of the judging panel for this year's President's Medals, was clearly wowed: "The level of technical skill and digital artistry being used by these students to describe not only components and strategies but also architectural qualities and atmospheres is outstretching even the most exquisite watercolours of the Beaux-Arts school," she said.
Like many students from the Bartlett's Unit 15, Tavares has gone on to work in animation, setting up his own studio, Factory Fifteen, which already counts Samsung and European Land amongst its clients, with Film4 and the BFI funding its next short film.
But the question remains over the RIBA judges' priorities. Jeremy Till, dean of architecture at the University of Westminster — which has produced five out of the last 10 years' Silver Medal winners — was impressed by the winning students' technical abilities but expressed surprise at nature of their subjects.
"It is a strange sign of the times that, when the profession is faced with absolute meltdown, student design projects retreat into dystopias," he said. "Whereas the dissertations are tackling the now serious realities of our times. I think that's the wrong way around."
Past Winners
2010
Jonathan Schofield, University of Westminster
Creative Evolution

Schofield's Silvertown Ship Breaking Yard project envisaged a new ship yard for the Royal Docks, in which retired vessels could be dismantled, their parts reassembled in a "ludic chamber" as new forms of experimental architecture.
2009
Nicholas Szczepaniak, University of Westminster
A Defensive Architecture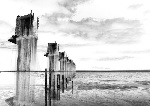 This project proposed a set of militarized coastal defense towers in the Thames Estuary that would bristle, creak and groan to warn of potential environmental disasters.
2008
James Tait, University of Strathclyde
Time and Tide for Seaweed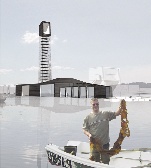 This project proposed a seaweed cultivation farm, floating restaurant and baths off the coast of Scotland, harvesting the plants to be used for fuel production, fertilizer and cosmetics.
Tait is now a Project Architect at John McAslan + Partners.
2007
Steve Westcott, University College London
Greenwich Perceptual Observatory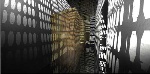 This project explored a reformulation of the Greenwich Observatory, inspired by the principles of Kurt Schwitters' Merzbau and investigations generated from Herman Melville's Moby Dick.