This year's show prides itself on its ethos of engagement with reality – from addressing the basic concept of shelter to the more complex issues of building neighbourhoods and community.
Projects range from large scale urban housing and performance buildings to detailed hospice design and places of worship.
In the final Year 5 AAD thesis, '(un)Certain Futures' projects tackle much broader issues of: sustainable living; energy consumption; technological invention and infrastructure; the regeneration of traditional rural industries to the creation of new urban industries; health support facilities and policies, all fundamentally aimed at improving comfort and well being for our fellow human beings both at home and across the globe.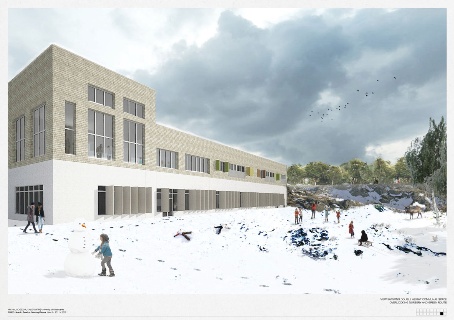 This ambition is supported also by the MSc in Urban Design, which tackles the full scale complexities of urban regeneration and masterplanning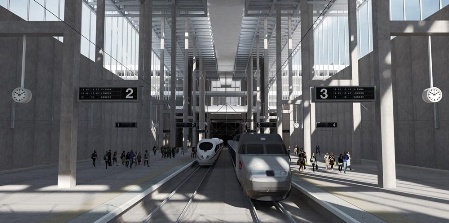 In addition, the Department is pleased to host an exhibition of student work from Years 1 - 3 of the Department of Design, Manufacture and Engineering Management (DMEM).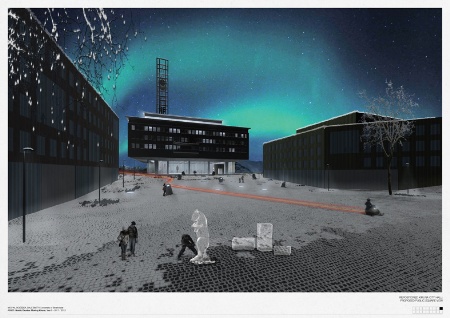 Postscript:
All content in this article was provided by the university or course leaders. If you would like to see a gallery of your class's work featured on the site please ask your course leader or representative to contact Bdonline@ubm.com