This year's show embarks on an investigation cultural context of architecture and urban scale and form
In the second MArch year students explore specific individual interests with the objective of developing their personal direction at the outset of their careers.
The design thesis forms the culmination of a two-year process in which students will have undertaken various investigations into urban and architectural scale and form, advanced building technology and statutory requirements as well as the cultural context of architecture.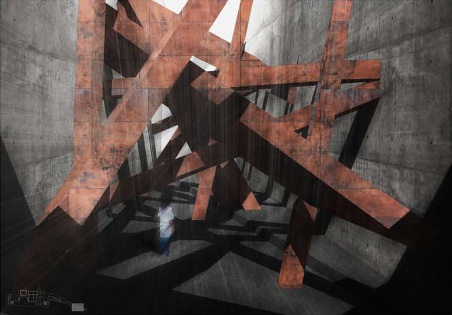 By this point the aim is for each student to have developed an architectural position based on a solid understanding of current urban and architectural issues and the developments that historically informed them.
Students are able to undertake the design thesis as a group project, but are required to ensure individual and equal visual and verbal presentation.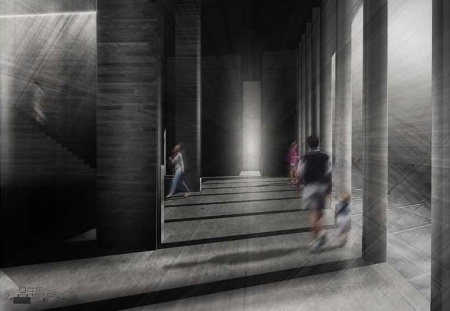 Postscript:
All content in this article was provided by the university or course leaders. If you would like to see a gallery of your class's work featured on the site please ask your course leader or representative to contact Bdonline@ubm.com