The top student news stories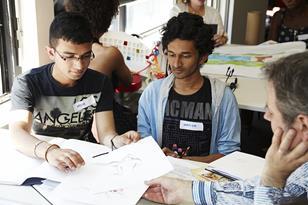 A great component of UK architecture education is acquired in practice.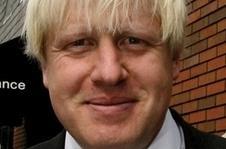 Your article (News June 14) tells us that Boris Johnson promises 400,000 new homes in the capital in the next 10 years and goes on to tell us that he has a target of 40,000 affordable homes a year.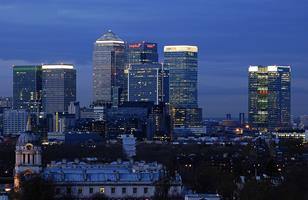 I read with interest the article by Hank Dittmar in which he addresses the intensification of development in London (Opinion, May 31).