BD Podcast: Cabe audits, the British Museum and the Stirling shortlist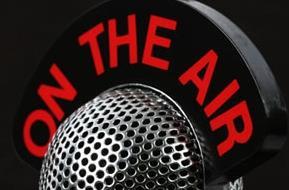 This week the BD team is joined by Rab Bennetts of Bennetts Associates to discuss design audits, the Stirling shortlist and the decision to reject RSHP's British museum extension.
Stories discussed
Design audit for 100s of shovel ready schemes
Should a masterplan be eligible for the Stirling?
Subscribe to the podcast
Subscribing to our podcast is a great idea as this means you will get new episodes as soon as they are available every Friday.
Listen to this week's podcast