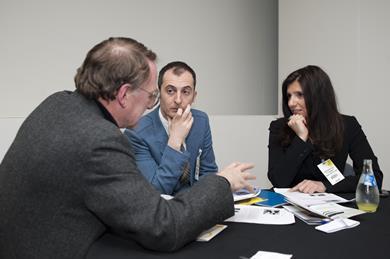 Earlier this month saw Design PRIMA crown the winners of the very first Design PRIMA Product Design Awards.
The ARC Show is pleased to announce that a variety of world-exclusive sessions will debut at next year's conference.
BD is hosting a seminar at ARC on March 1, chaired by editorial director Amanda Baillieu. Here, speakers Dominic Meyrick, Sally Storey, Jeff Shaw and Mark Ridler give a preview of what they will be focusing on.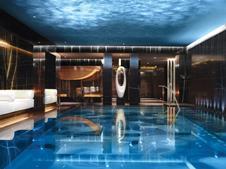 Traditionally, hotels were frightened that low-energy lighting would create a flat and lifeless colour when dimmed.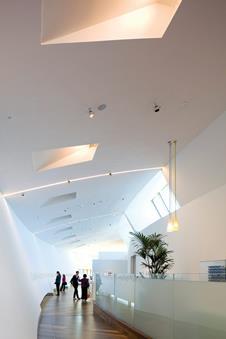 In both retail and galleries, the lighting designer is trying to help people view objects clearly and accurately.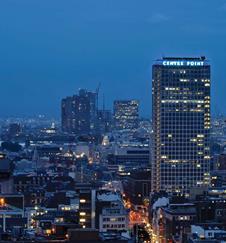 It's about the desire for the building to be noticed, whether that comes from the client, the architect or the letting agent.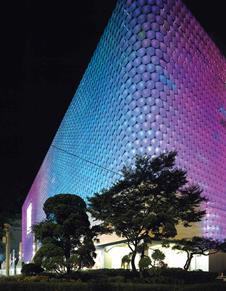 With the Galleria fashion store in Seoul, South Korea, we used LED in a more playful way in collaboration with the architect UN Studio.