2012 in review: Back to the future
Caruso St John's sensitive revival of the Soane could signal hope for the future of heritage, says Hank Dittmar
When I heard that John Soane's Museum was bringing all three of Soane's houses back to life, I was both excited and full of trepidation. It is one of my favourite London places, and I feared the old trope of contracting new and old.
But Julian Harrap, who restored the building, and Caruso St John, as museum architect, have avoided the traps of dealing with this hugely important piece of architecture and culture.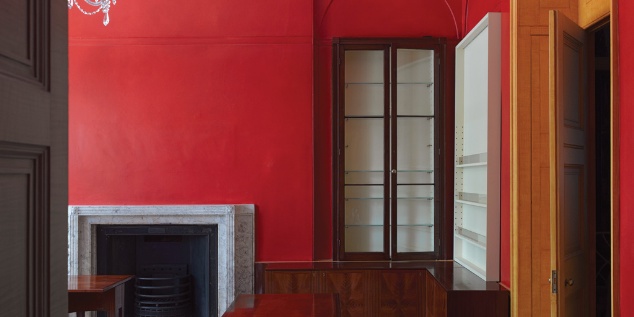 Source: Dennis Gilbert
In its sensitive interiors and gorgeous cabinetry, Caruso St John has inhabited the building with the spirit of Soane, yet brought 21st century tech and imagination to the party. It gives me hope that we are evolving our ideas about heritage.