Graeme Williamson 'I missed the boat on travelling'
The Nord Architecture consultant on ammonia, self-builder mortgages and the frippery of parametrics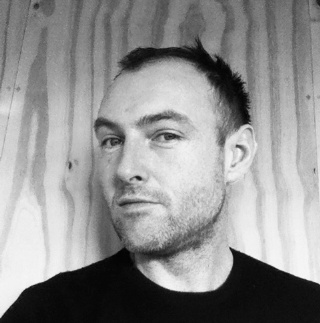 What got you started?
My first proper job was working in the dyeline print room at a local architect's office aged 16. The ammonia got me hooked.
Who was your most inspiring tutor?
Bob Sheil of the Bartlett and Sixteen Makers. A quite exceptional teacher/thinker/maker/writer/designer.
Which architect have you learnt the most from?
It's a chimeric beast of Scarpa, Aalto and Kahn.
Which living architect do you most admire?
I've always enjoyed the abstract diagrammatic work of Chilean partnership Pezo Von Ellrichshausen.
What "great" architecture leaves you cold?
The self-indulgent frippery of the parametric school.
What is your best project?
The V&A Furniture Galleries. Simple, emphatic, and didn't change much from the pitch.
What project do you most regret losing?
The one I was going to fund with my self-builder mortgage, hastily arranged just before the recession and underwritten by an Icelandic bank…
What part of the design process do you most enjoy?
The realisation that the first idea was the best one — again.
What is your Achilles' heel?
Not being able to short-circuit that process.
Which house would you most like to live in?
Casa Poli by Pezo Von Ellrichshausen.
What is your favourite city?
London for energy, Glasgow for laughter, Tokyo for oddity, New York for the city, Berlin for art.
What is your favourite architectural book?
I would need to extend the invite to include a film: Edward Burtynsky's Manufactured Landscapes.
What are you listening to?
Land Observations' Roman Roads IV-XI.
Complete the sentence: At heart I am a frustrated…
Musician. Lots of similarities. but without the sex and drugs.
What have you sacrificed for your career?
Travel. I have been working for myself since I was 26 so missed the boat. Aiming to make up for it with one-week seasonal sabbaticals.

Postscript:
Graeme Williamson is a consultant at Nord Architecture