Fran Balaam 'I'm a frustrated medic'
The Pie director on Jerusalem, hospital design and lost literary classics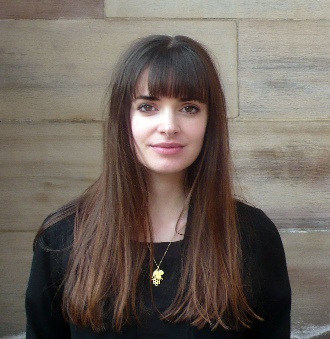 What got you started?
My mum and dad were both archaeologists. My childhood was spent looking at ruins and old buildings. My grandfather, David Pye, was head of furniture design at the Royal College but he trained as an architect.
Who was your most inspiring tutor?
Madeleine Adams at the University of East London. She encouraged an interest in landscape, the spaces between and around buildings, people, objects and stories.
What part of the design process do you most enjoy?
Using your imagination, expressing ideas, convincing the client. But nothing compares to seeing your design emerge on site.
Which house would you most like to live in?
Something late 18th century that I could extend and add to. I'd like at least one panelled room, a view of the salt marshes of the Norfolk coast, and a Gertrude Jekyll garden.
What is your favourite city?
Jerusalem. I spent two months there last year. I was captivated by the people, the desert, the constant, different calls to prayer, the Old City and the souks.
What building would you most like to see demolished?
Most of the buy-to-let speculative housing built in London over the past 10 years.
You can work in whichever city you want at any point in history - where and when?
London, 1667.
What would be your dream commission?
A hospital. These are buildings where many of us will spend significant moments of our lives, but shamefully, they are often inhospitable.
What is your favourite architectural book?
Pevsner's Buildings of England.
What is your favourite novel?
I particularly like novels from Persephone Books, which reprint forgotten titles from the 20th century. The Expendable Man by Dorothy B Hughes was the last one I read - about race relations in 1960s America.
Complete the sentence: At heart I am a frustrated…
Medic. Medicine and how our bodies work fascinate me. If I was 18 again, it would be tough to choose between medicine and architecture.
Fran Balaam is a director at Pie.
Postscript:
Christina Norton is a director at Fluid