Allan Sylvester 'It's hard to beat London'
The director of Ullmayer Sylvester Architects on Paris, multitasking and a lack of love for the Smithsons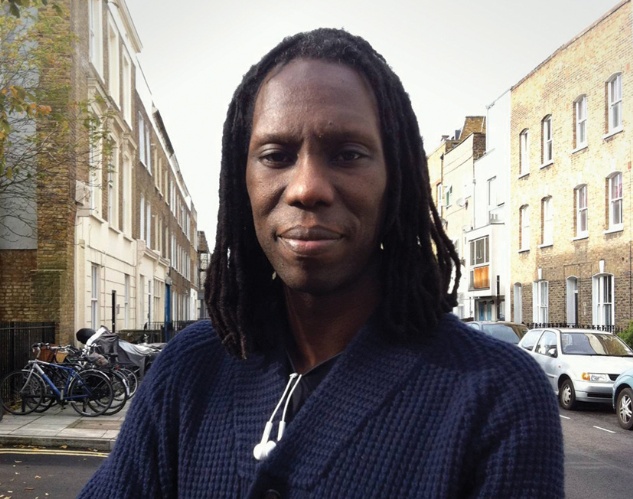 What got you started?
Going to see Le Corbusier's Architect of the Century exhibition at the Hayward Gallery in my teens.
Which living architect do you most admire?
Neave Brown, whose housing schemes transformed the Camden I grew up in. They were white and fresh and looked like great places to live in. Optimistic and futuristic.
What "great" architecture leaves you cold?
Anything by the Smithsons.
What is your best project?
I love the little summerhouse and the way it pushed a humble concept.
What part of the design process do you most enjoy?
The early design stages — drawing and modelling a project in three dimensions.
What is your Achilles heel?
Multitasking.
Which house would you most like to live in?
If it wasn't our house at Whatcotts Yard, it would be Le Corbusier's Maisons La Roche and Jeanneret in Paris. They have a complex composition of volumes, and living rooms that I would love to hang out in.
What is your favourite city?
Paris to visit; London to live in.
What building would you most like to see demolished?
Smithsons' Robin Hood Gardens. It is a hard place to live in for people who cannot choose.
You can work in whichever city you want at any point in history — where and when would you choose?
I think it is hard to beat London in our times when you are of Caribbean descent.
Who is your favourite client?
One who enjoys process and creative thinking, and has entrepreneurial appetite and doesn't like it too safe, such as, but not exclusively, the Spiekermanns, Simone ten Hompel, David Caines, and Maria Gandy and Billie Chan.
What would be your dream commission?
To design any building for Arsène Wenger.
What is your favourite architectural book?
Education of an Architect, published by Cooper Union. It's out of print and invaluable.
What have you sacrificed for your career?
Phenomenal wealth.
Postscript:
Allan Sylvester is a director at Ullmayer Sylvester Architects