Spitting image
As we review the latest addition to Poundbury, we take you back to 1981 when its masterplanner had a replica of his head sculpted in plaster
Date 1981
Architect Leon Krier
Subject Celia Scott's sculptures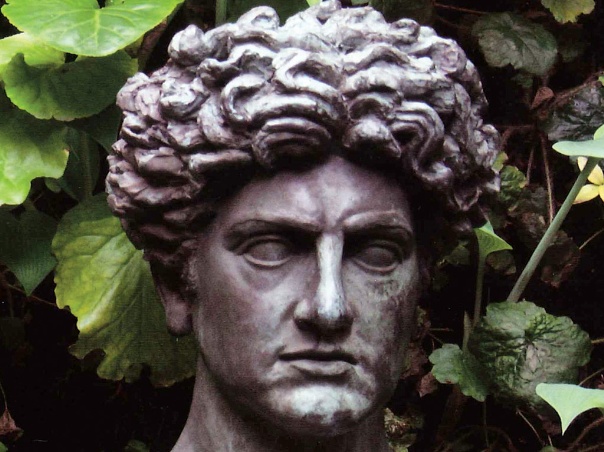 In the week that we feature the latest addition to Poundbury, we look back to when the Luxembourger masterplanner of the model suburb was cast in bronze.
At a dinner party in 1981, Leon Krier had expressed admiration for a plaster head of an elderly man on the mantelpiece of Celia Scott's north London home — which Scott had made as an art student in the early sixties. "You must do one of me," he insisted.
For Scott, who had trained as an architect, it was to be the first of many such commissions, which eventually led her to give up her career in architecture. After Krier, she made heads of a group of friends, all members of Camden's architectural set: John Miller, Alan Colquhoun and Ed Jones, who she described as "undeniably handsome and even somewhat beautiful".
Scott once made a cast iron head of Peter Eisenman, but he didn't like it and declined to pay for it.