Lecturing at the RIBA in 1994, Richard Murphy talked for the first time about his own practice rather than the work of the long-term recipient of his academic affections, Carlo Scarpa.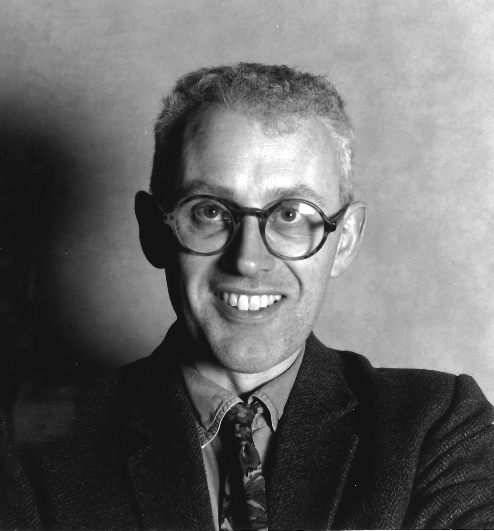 Date February 1994
Architect Richard Murphy
Location RIBA, Portland Place
Murphy acknowledged that he was conscious "most people in London know me for my work on Scarpa rather than my own work".
He described his Edinburgh-based practice as the orphans of the Alsop & Lyall divorce but said it had always been quite independent from its parents. "We tend to be extremely conservative about the site," he said. "We take what is there and reinforce it… building on existing structures in completely new ways."
Murphy has now returned to the RIBA in an exhibition of his practice's work since 1991; 21 Years, 21 Awards: The Work of Richard Murphy Architects is at Portland Place until November 24.