Fun and games
Emotions ran high among architects when London won the Olympic Games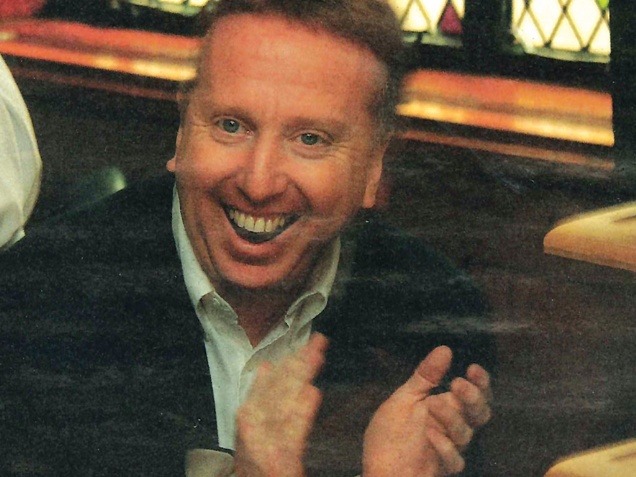 Date July 5 2005
Architect Bob Allies
Location The Ivy, London
In the week of the Olympics opening ceremony, BD looks back to the day it was announced that London had won the bid.
BD waited for the announcement at The Ivy, in the company of the Richard Rogers and leading members of the London Development Agency. Also in attendance were the team that had masterplanned the Olympic Park including Jason Prior of Edaw and Bob Allies (pictured) and Graham Morrison of Allies & Morrison.
When the word "London" fell from the lips of the International Olympic Committee president Jacques Rogge an enormous cheer erupted across the bar. Moments later a stuttering Prior told BD: "That counts as one of the most exciting moments ever. Now what do we do? Oh God. Jesus… well that seemed to work."
Meanwhile, Gareth Blacker, director of development at the LDA, was too overcome to even answer questions.
As tears welled in his eyes he implored BD: "Give us a few minutes."