Cutting-edge design at the Louvre
In the week we profile Sanaa's new Louvre-Lens in France's Nord-Pas de Calais region, we look back to October 1988 when BD reported on the progress of IM Pei's pyramid.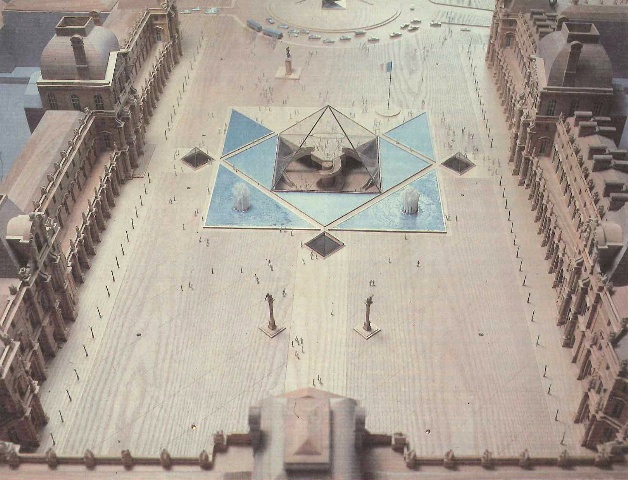 Date 1988
Architect IM Pei
Location Paris

Sited in the central court of the Louvre in Paris, it was part of a larger programme by François Mitterrand, French president at the time. The "grands projets" aimed to install four civic buildings, all winners of architectural competitions sponsored by him, in the city.
In each case, the jury selected four schemes and invited the president to choose the winner.
US architect IM Pei's pyramid was met with opposition, but Mitterand stoically withstood the storm of protest and insisted that it should be built. In 1993 the second phase of the Grand Louvre plan, La Pyramide Inversée, was completed. Since then, the museum has noted that attendance has more than doubled.