Coronation streets
As the Queen's Diamond Jubilee approaches, we look back at how the nation marked her 25th year on the throne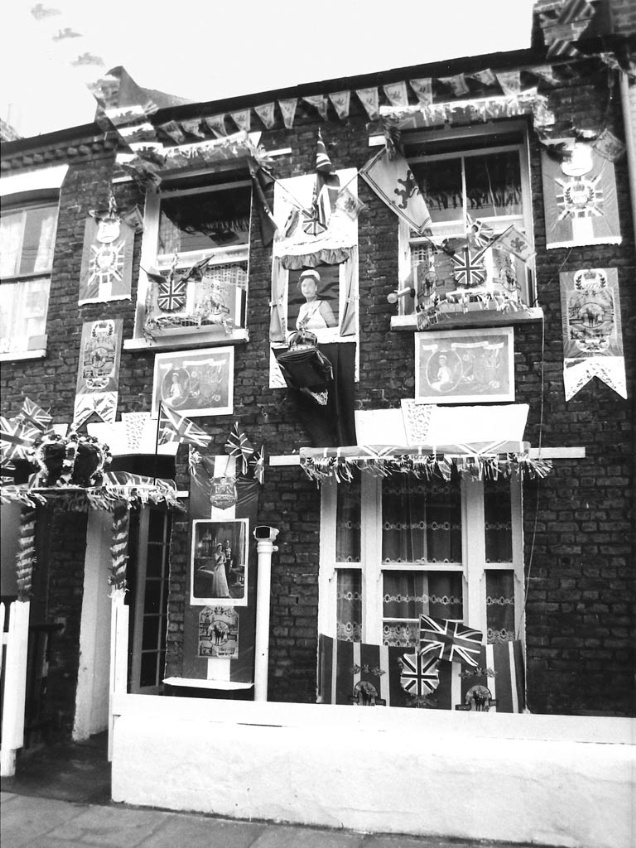 Date 1977
Subject Queen's Silver Jubilee
In the week that we crank up monarchist fever, with an investigation of the restored Kensington Palace and a survey of what the royal family has done for architecture, we look back to the Queen's Silver Jubilee in 1977.
BD explored the variety of decorations adorning the capital, noting that "the standard, small, terraced house is of course an easy building to decorate, as it is well supplied with fastening points such as rainwater pipes, old nails in the brickwork, timber windows frames and so on."
"Some almost reach the level of naïve art for the way they are put together, the use of everyday objects to create intricate designs, the facility with which the artist carries out the work and the spontaneity that it displays," our critic observed.
The decorations that had been put up in Trafalgar Square, however, were described as "ghastly in the extreme with cheap plastic coats of arms and silver baubles hanging in all directions".