An alternative future for the Tate
In the week that sees the opening of the Tanks, the latest phase of Herzog & de Meuron's development of the former Bankside Power Station into Tate Modern, we look back 18 years to the announcement of the original competition shortlist.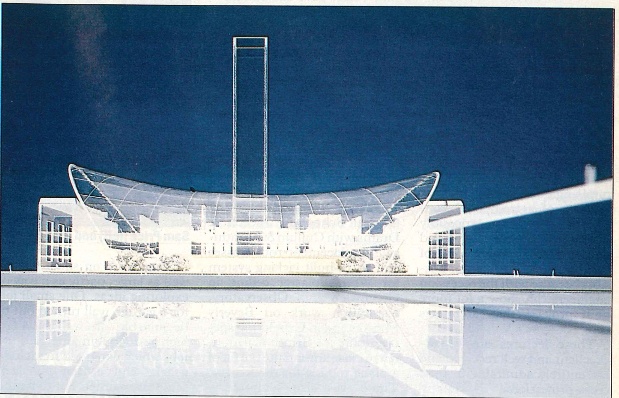 Date November 1994
Architect Future Systems
Location London
BD led on the story that only one British practice — David Chipperfield Architects — had made the cut.
Among the rejectees was a scheme by Will Alsop to skewer the building with a series of gigantic multicoloured tubes.
Future Systems (pictured) meanwhile, suggested knocking down the turbine hall and engulfing what remained in a vast saddle-shaped glass roof.
BD's then editor, Lee Mallett, opined: "It might have been more sensible to demolish Bankside Power Station and put up a new building but at least the Tate Gallery's competition has presented us with the prospect of truly international solutions to the need for a museum of modern art.
"International architecture has finally arrived in the UK, having been exported all these years."