2012 in review: Cinematic riot
Oliver Goodhall casts a fresh look at urbanism without the frills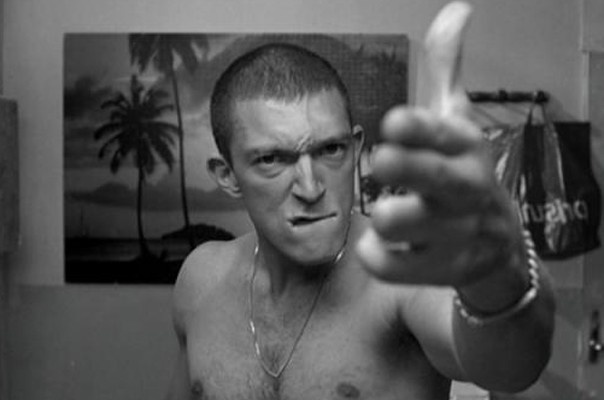 The best thing I've seen this year is more about urbanism than sexy, finished architecture; it was a screening of 'La Haine' (1995) on the Broadwater Farm Estate in Tottenham, near where the UK riots began a year earlier.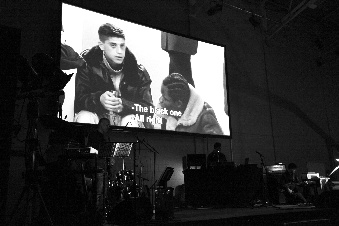 Organised by Future Cinema, accompanied by a live score and events run by the local community, the film is a fictional story of the aftermath of a suburban riot in the outskirts of Paris. Broadwater Farm has its own history of riots of course, and more recently we've later seen the Paris Banlieue riots of 2005 and the UK riots in 2011.
With fresh eyes on high streets in London, and across the UK, this event was a pertinent picture of the relationships between communities and the urban fabric that surrounds them. It's an exhilarating set of qualities to aim for: free, generous, provocative, supporting local economies and skills – and not afraid to tackle a topic head-on.