Use bus station as Preston hub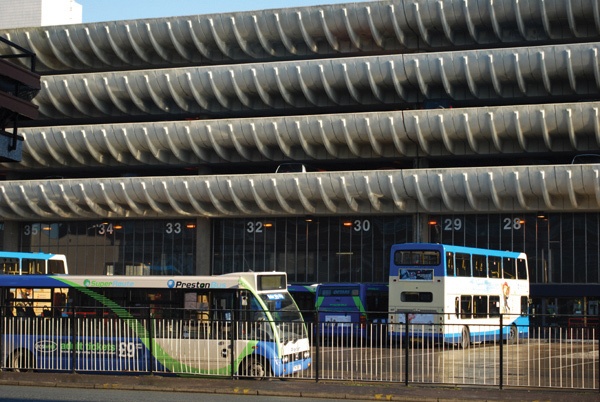 My only concern is how this e-petition has been advertised? I'm an architect in Preston and this is the first I have heard of it — via BD.
In my opinion the bus station could provide a bespoke chassis for a unique shopping centre, entertainment hub and still maintain a bus service to the city.
A cheaper, innovative response to the Tithebarn masterplan.
David Croft
via bdonline
Postscript:
email letters to buildingdesign@ubm.com including your postal address. We reserve the right to edit all correspondence