Assemble are genuine radicals
What tired assumptions by Thomas Price (Letters November 23). Assemble are pioneering an imaginative mode of collaborative practice.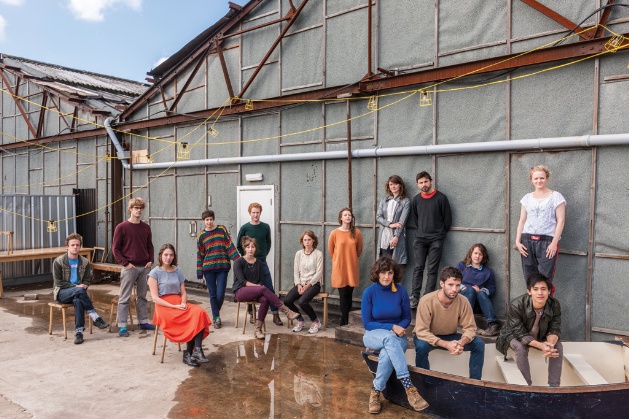 Source: Gareth Gardner
Like most idealists, they do not earn much, but they are a business. Through collective action they have found ways to create new places which are delightful, inventive and relevant. Theirs is a considered position and they design great stuff. This is why we are working with them.
In a profession where many struggle to build much before their forties, it may be irksome to see such young practitioners earning critical respect. But what Lewerentz achieved in his eighties, Lutyens arguably managed in his twenties. It is quality that matters. If it is audacity that has gained Assemble their reputation, it is nevertheless deserved and hard won.
As for affluence, ours is an embarrassingly privileged profession. A straw poll would confirm the private-school background of many practice principals. How many rely on showy projects subsidised by family wealth to get going? We should applaud Assemble's socially responsible engagement.
We are delighted to see such radicalism alive and well. What they do is challenging and difficult; they can do without sniping from those who should know better.
Elizabeth Adams
Graeme Sutherland
Adams & Sutherland
Postscript:
email letters to buildingdesign@ubm.com including your postal address. We reserve the right to edit all correspondence