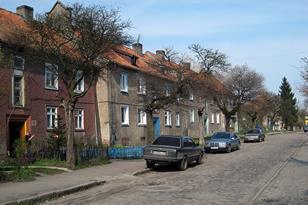 Colour Row Settlement worth preserving, says Dmitry Sukhin

Planners, developers and local authorities all need to take part in making communities succeed, says Simon Carne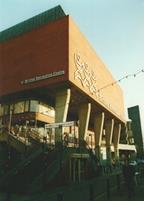 Lambeth could pay its respects to Nelson Mandela by a symbolic renovation

The announcement that the Lubetkin Prize is to be scrapped (bdonline December 9) is sad, but not entirely surprising.

Town centres need multiple uses, says James Francis

If sarcasm is the lowest form of wit then wit is certainly the lowest form of architecture.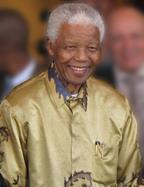 It was with great sadness that we at Alexander Sedgley learned that Nelson Mandela passed away.