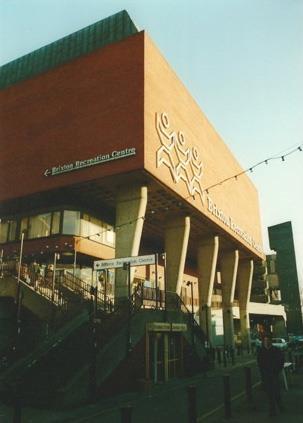 Lambeth could pay its respects to Nelson Mandela by a symbolic renovation

If sarcasm is the lowest form of wit then wit is certainly the lowest form of architecture.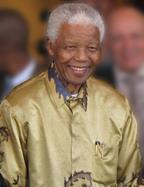 It was with great sadness that we at Alexander Sedgley learned that Nelson Mandela passed away.

Are the architects working with the impossible?

The announcement that the Lubetkin Prize is to be scrapped (bdonline December 9) is sad, but not entirely surprising.

As an architect who once helped locally to highlight the importance to Battersea
It's about time that Ealing Broadway Station (News November 29) was improved.