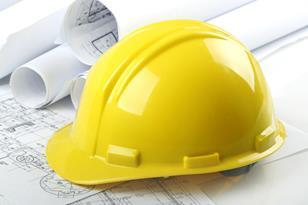 There is a subtlety missing from Ruth Brennan's quote from me in your Letters page last week.

I cannot believe the government is persevering with the PFI approach to the funding of public service construction — and only the large practices are going to get a look-in.

Classical architecture of the Italian renaissance had already rejected many of the craft-reliant aspects of the architecture of the Middle Ages — Geoffrey Scott criticised the gothic revival for its demand for craftsmanship which had been lost due to the "simpler" construction required in classical architecture — so it is misplaced to associate the classical styles with ideals of craft ("Is this the end of the style wars?", News ...

I'm afraid Dickon Robinson is correct and Simon Allford is wrong (Debate May 3).

Can we know the identity of Mr W's second architect ("Arb strikes off architect for trying to smear client", News May 10), and are they now being investigated by the Arb to confirm the validity of their valuation?

Hank Dittmar is wrong to suggest it is inappropriate for the RIBA to run campaigns (Opinion May 3).

There is no truth in Caroline Cole's comments that a small practice cannot be a training ground for a large practice (News April 19).