Fourteen years on, has the Stirling Prize lost its sparkle?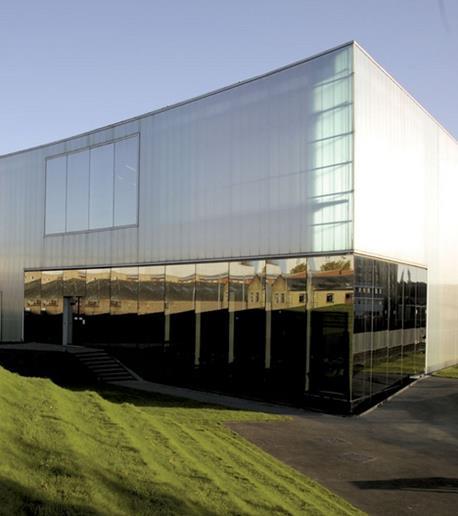 Jay Merrick of the Independent argues the prize needs to be a catalyst for change, while Hugh Pearman says we should be proud of this popular annual award
Yes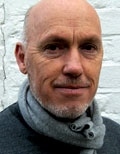 The Stirling Prize is being stripped of its original DNA. I loathe James Stirling's Clore Gallery, but I'm electrified by the challenging,
fractious punch of architecture such as the University of Leicester's engineering faculty and No 1 Poultry — buildings that express the movement of architecture into new territories.
Rogers Stirk Harbour's Maggie's Centre is exquisite and humane. But its design is of the long-established modernist domestic canon, rather than a catalyst for change within it. The Stirling Prize should be awarded to a building that shows where architecture might be going, not where it lingers.
It should be about more than familiar virtuosity or a carefully prepared sampler menu of "significant" architecture. Part of the problem is the involuted institutional selection process, which this year put Eric Parry's excellent 5 Aldermanbury Square on the shortlist, having failed to grant the same building even a standard RIBA award the year before.
There's also something slightly vacuous about the event and its television coverage. It should be about vastly more than a charming but willingly dumbed-down Kevin McCloud feigning tumescence next to a statue in the Fuglsang Museum or entrapped in a wine vat. How we didn't roar.
Did the Stirling Prize fully convey the exploratory qualities of architecture and architects, and of buildings and places? No. Nor did it even raise the level of debate by championing "difficult" architecture that one could loathe — but passionately.
No

When we established the Stirling we wanted a national prize for architecture that was the equivalent to the Booker or the Turner, and I think that has been achieved.
The first year of Stirling was a terrible one for good completed buildings. This is true of any award — some years are thinner than others — and I did feel the shortlist this time was not the most exciting we've ever had. But there were at least two very good buildings on it by Tony Fretton and Richard Rogers.
If there is a weakness in the system it is that the Stirling Prize can be over-judged. There are so many tiers of judging that it can mitigate against the maverick. That is why when the prize was set up we did reserve ourselves the right to "call in" something that had not been shortlisted — though not many people know this.
However, I don't think anything was particularly overlooked this year. We were asked why David Chipperfield's Neues Museum in Berlin was not included, but it only opened this month.
And although some people have criticised the television coverage, I thought it was rather good and very slick. Kevin McCloud did play it for laughs, and it is the natural order of things that you need to refresh a format every few years, so it may be time to look for fresh faces. But the fact that 500,000 people, on a Saturday night at peak time, were watching a television programme about architecture is pretty bloody amazing. I call it a bit of a result.